VW Golf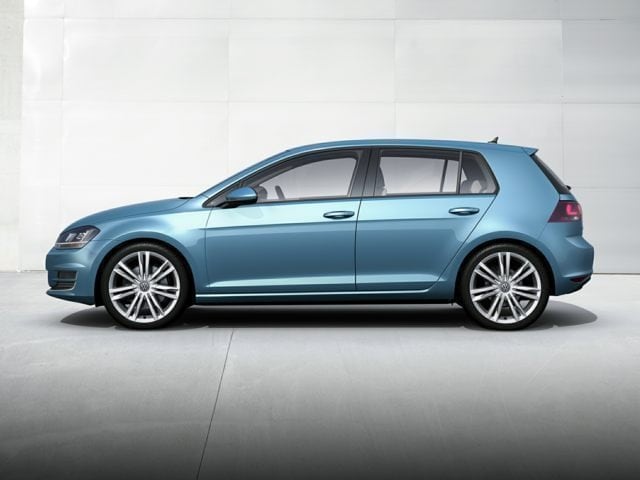 VW Golf Alltrack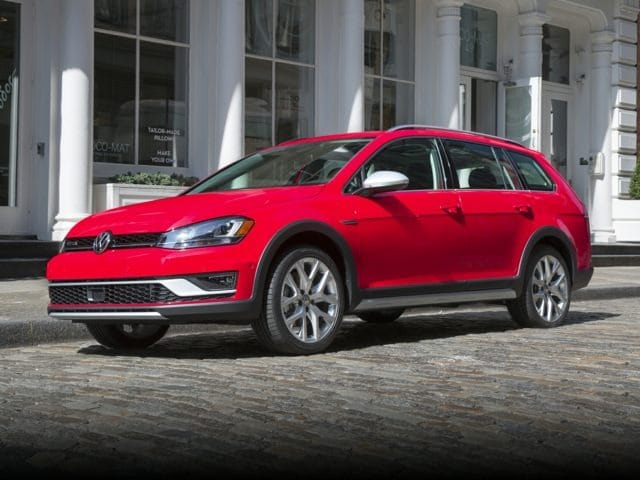 VW Golf GTI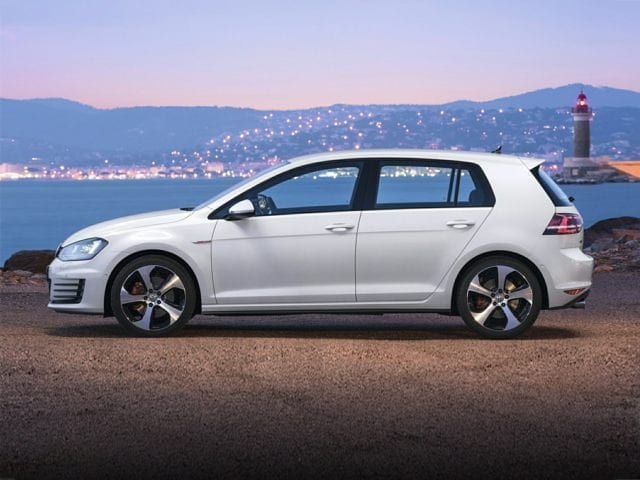 VW Golf R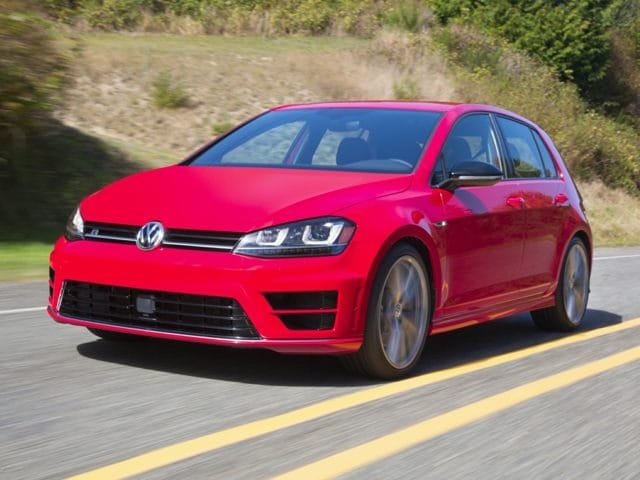 VW Golf SportWagen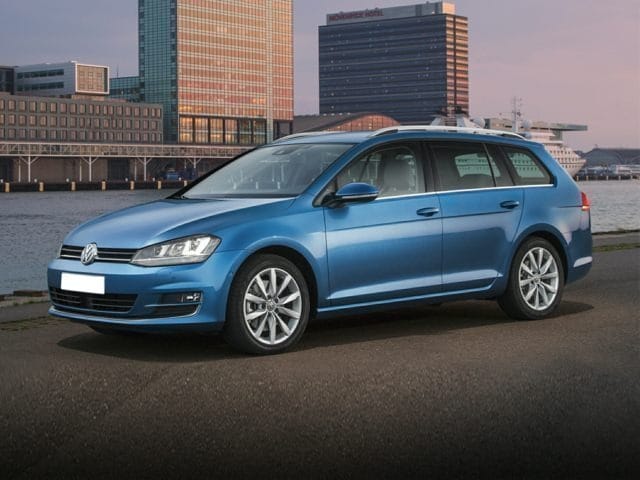 If you're looking for a new compact car that offers exciting performance and modern features, then be sure to take a look at the Volkswagen Golf. This vehicle offers an agile and energetic ride that we think you're going to love, and it has all kinds of features that add comfort and convenience for a great driving experience.
There are a number of different Golf model available, each with something unique to offer. You can choose the one with the features and powertrain options that best suit your needs. Below, you can learn more about each one to decide which Golf is right for you.
To find out more about these Golf models, come on over to our dealership serving Bethesda, Rockville and Gaithersburg. We would be happy to answer any questions you might have, but the best way to determine which model is right for you is to take them out for test drives. Be sure to also check the VW e-Golf, a new addition to the Golf lineup. We will gladly arrange test drives in any models you might be interested in, so you can find the new Volkswagen Golf that's perfect for you.